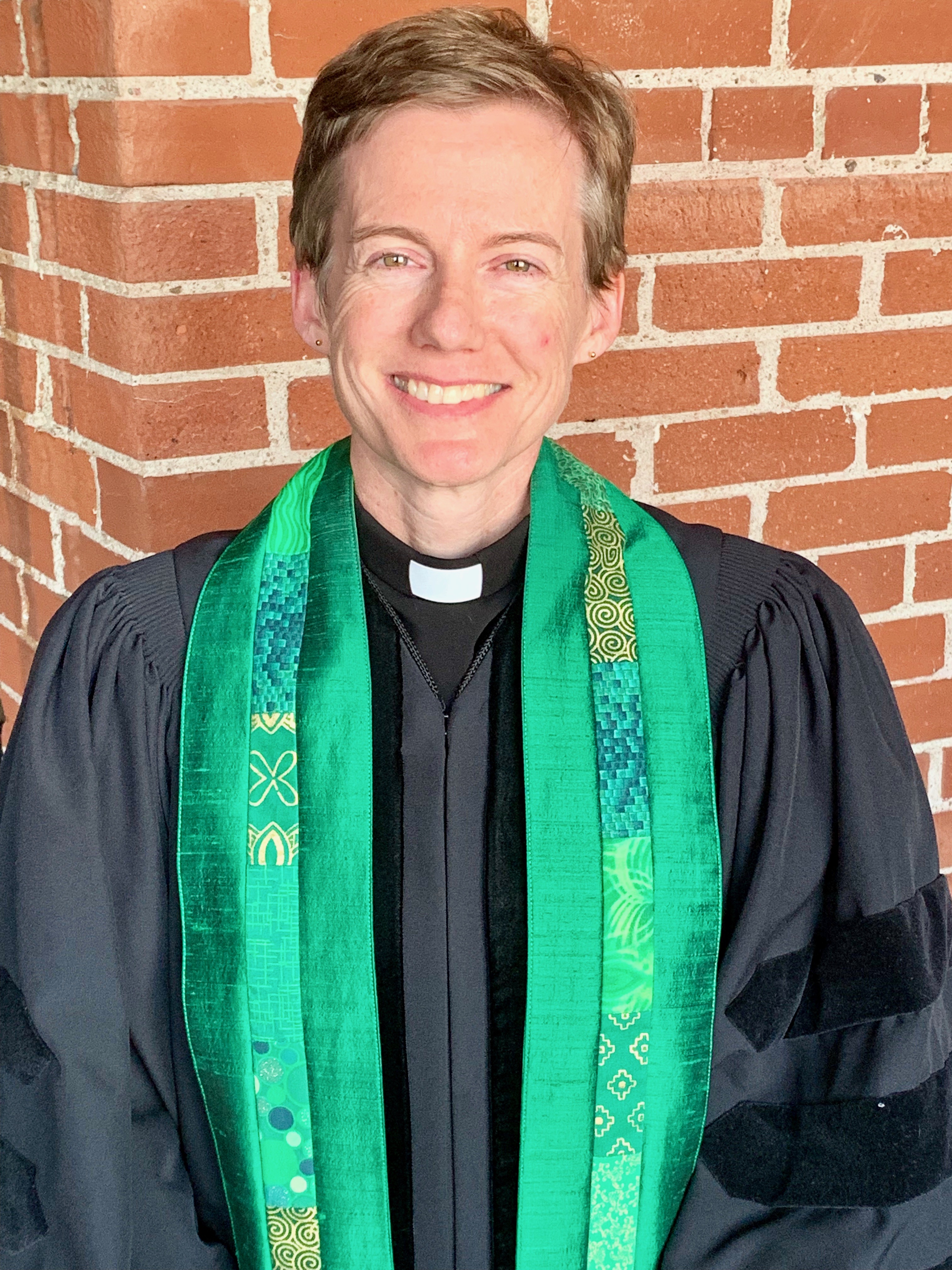 ---
Johanna McCune Wagner received her Master of Divinity from Pittsburgh Theological Seminary and earned a Doctor of Ministry from Duke Divinity School with an emphasis on Christian Leadership. She is the founder and Executive Director of 2MIPeople Ministries, a New Worshipping Community that focuses on the ministry needs of people with severe and persistent mental health diagnoses. This community creates and leads Bible studies and curricula for people dealing with mental health issues and provides resources and education on mental health to the church at large.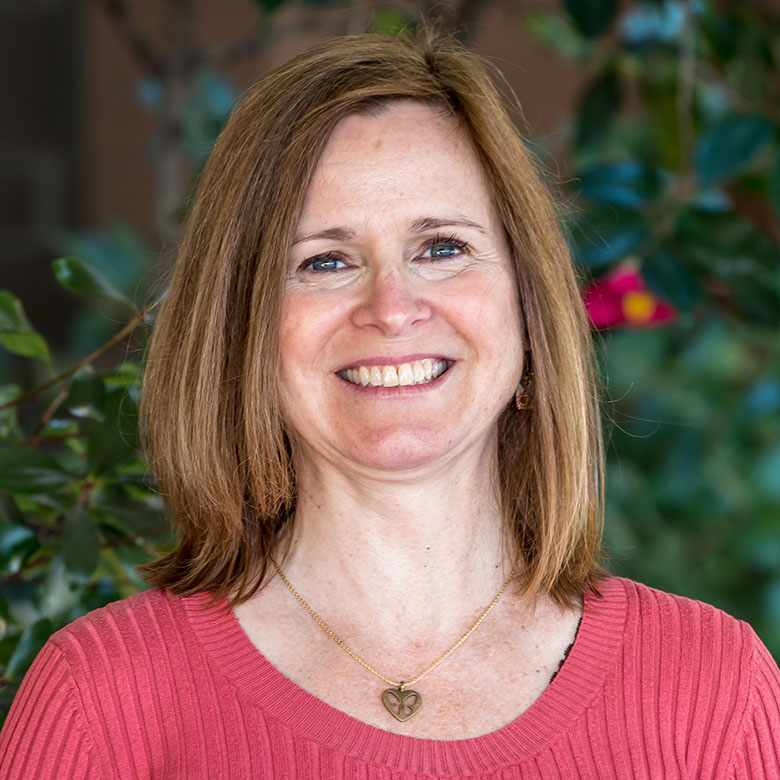 Rebecca Chase, Commissioned Lay Pastor
Director of Children and Family Ministries
---
Rebecca has been on staff since 2015. She serves children and families in both our church and the wider communities. She is leading Sunday Children's Worship as the storyteller for Godly Play, a Montessori-inspired method of teaching, wondering, and learning about where children find themselves in the great stories of the Bible. Rebecca also works closely with our on-site preschool, Beginnings and Beyond Montessori Christian Preschool. Her other roles have included support of Small Groups, the Deacon Board, and Connections, including care for the congregation, outreach, and welcoming new people into the church family. Rebecca and her husband Chris love exploring the area, and keeping up with their two young adult sons.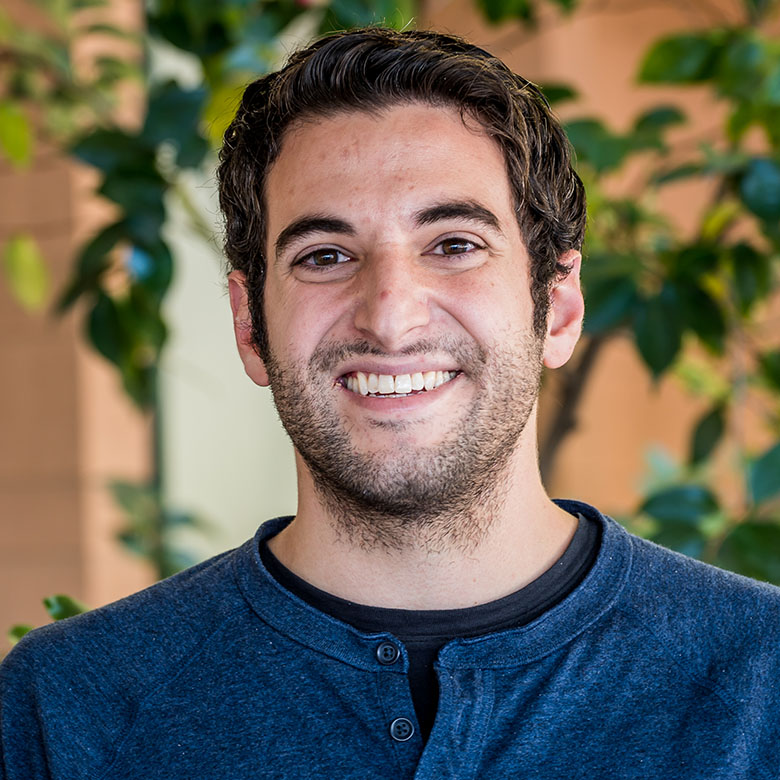 Andrew Cardiasmenos
Director of Music & Worship
---
Since childhood Andrew has sung in choirs, played piano, and composed music. He received a Bachelor of Music Composition in Wisconsin and a Master of Education in Chicago and began directing church choirs and leading hymns. Andrew also teaches high school French and enjoys spending time with his wife, Jessie, and his 6-year-old son, Blake.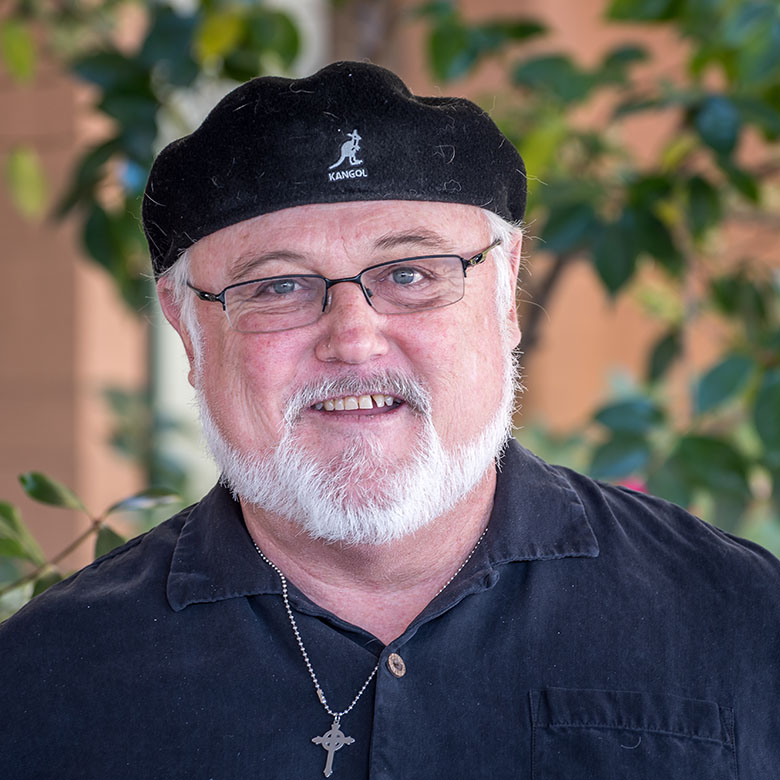 Darryl McCollum, Commissioned Lay Pastor
Special Musical Services Director
---
Darryl is currently serving as a Commissioned Lay Pastor. He grew up in FPCC and returned in 1998 after a career in the US Navy. Since becoming a Commissioned Lay Pastor in 2017 his role here at FPCC has continued to grow with the help of our incredible staff, deacons, and elders. His desire is to serve where called. Currently his greatest joys include helping lead worship with the praise team, "Grateful Heart."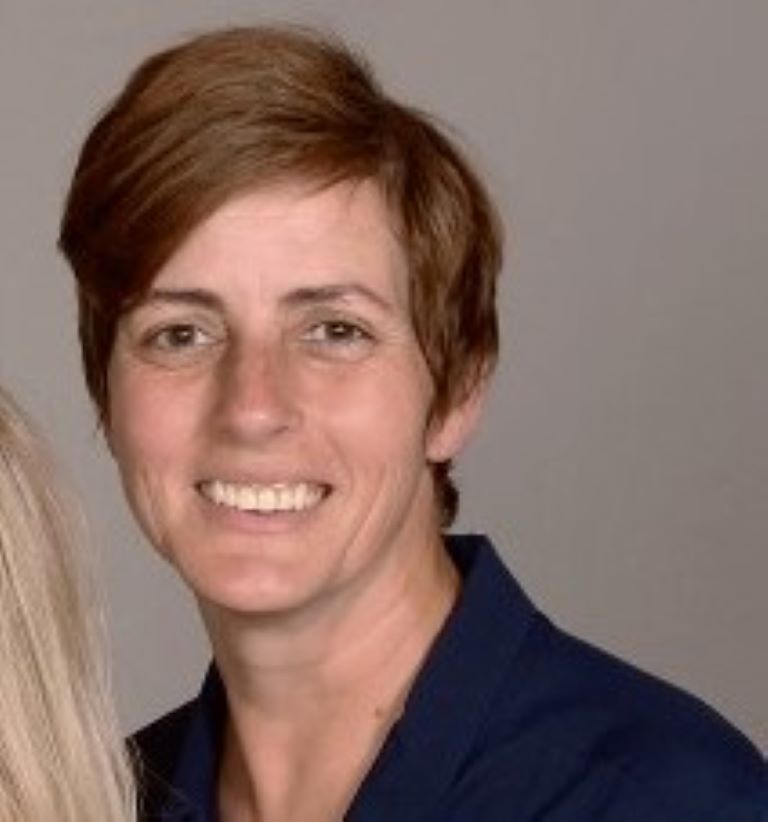 Director of Outreach
---
DeVonn is the Chief Executive Officer of Humanity Way, Inc., a non-profit on the FPCC campus that provides housing, employment, and case management services, and much more. Her focus is on going out into and engaging the community to recruit new members for the kingdom with a special emphasis on people who have historically been excluded from or marginalized within the church. She also oversees the development of programming designed to support these new members.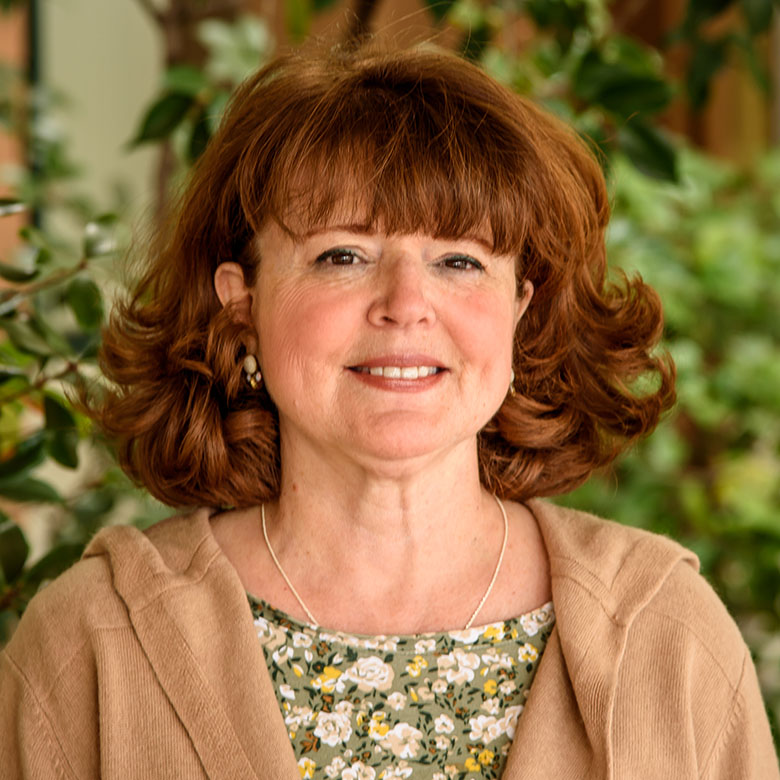 Lisa Gonzalez
Financial and Human Resources Specialist
---
Lisa has been on staff at FPCC since 1994. She attended FPCC as a child and youth, participating in Sunday School, Youth Club, Choir, Bell Choir and other after-school activities. In her time off, you can find her relaxing, reading, RV-ing with her husband and friends, and visiting with her children and grandchildren.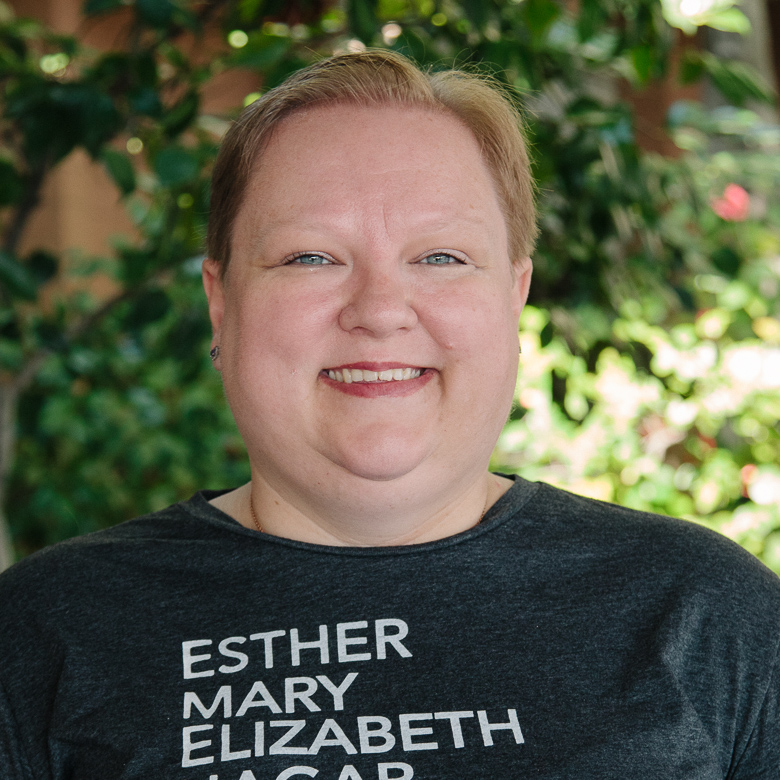 Lisa Justice, Student Pastor
Adult Education Director and Church Administrator
---
Lisa grew up in Concord and earned her Master of Arts Degree in History from UC Davis. She has taught at the university level and served as an office manager for a non-profit. She coordinates Adult Education programing including small groups, adult Sunday school classes, special events, community workshops and Theology on Tap, a small group focusing on topics at the nexus of theology and social issues. Lisa loves designing curriculum using a variety of multimedia resources. She lives in Concord with her sister and three cats, and is a member at Clayton Valley Presbyterian Church, where she is an Elder currently serving on their Session. Lisa is also pursuing a Masters of Divinity Degree at San Francisco Theological Seminary. In her spare time, Lisa reads widely and enjoys knitting, cooking, and spending time with her goddaughters.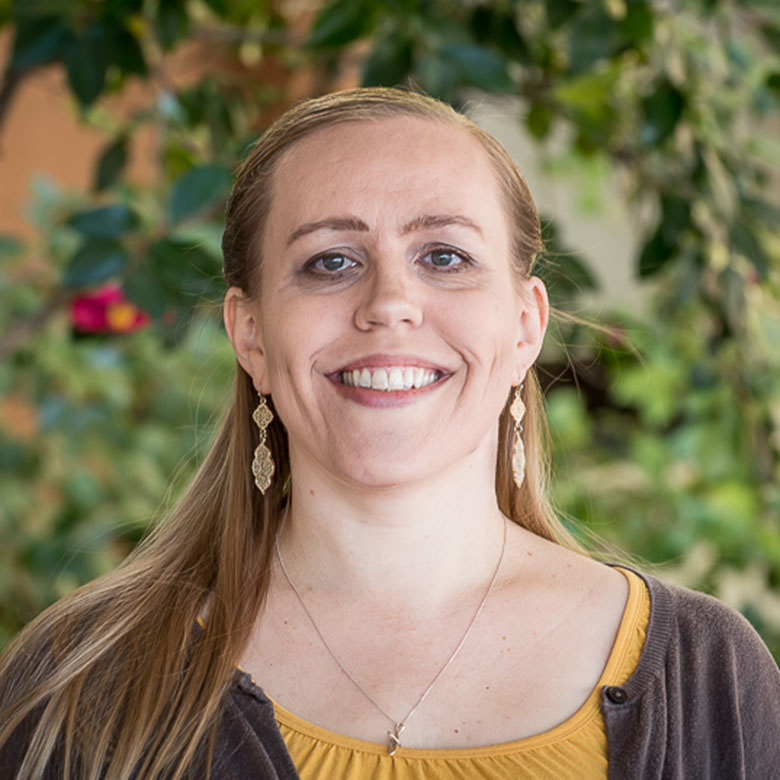 Beginnings and Beyond Montessori Preschool Director
---
Robin relaunched FPCC's Preschool with a Christian Montessori program in August 2011, and now oversees 35+ children ranging from 2-5 years. Robin graduated from Saint Mary's College in 2003 with a degree in Liberal and Civic Studies and a minor in Montessori Thought, a certificate in Early Childhood Education. She is an active church member and lay leader having served as an elder and Clerk of Session for three years.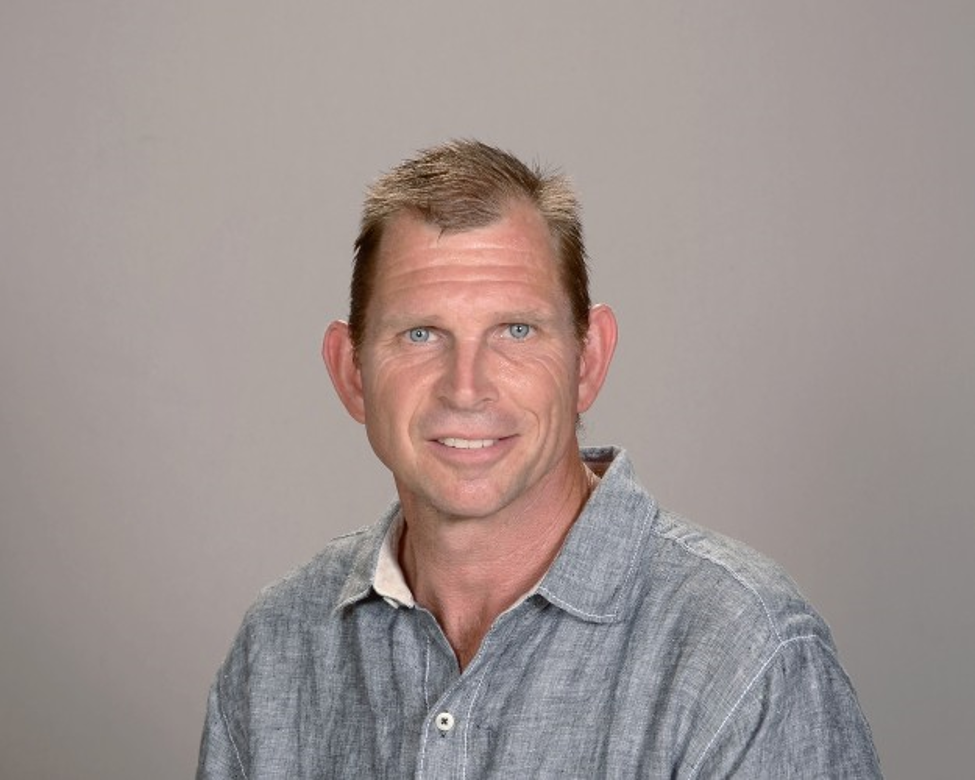 Harold Lund
Custodian, Security
---
Harold keeps our facility in order!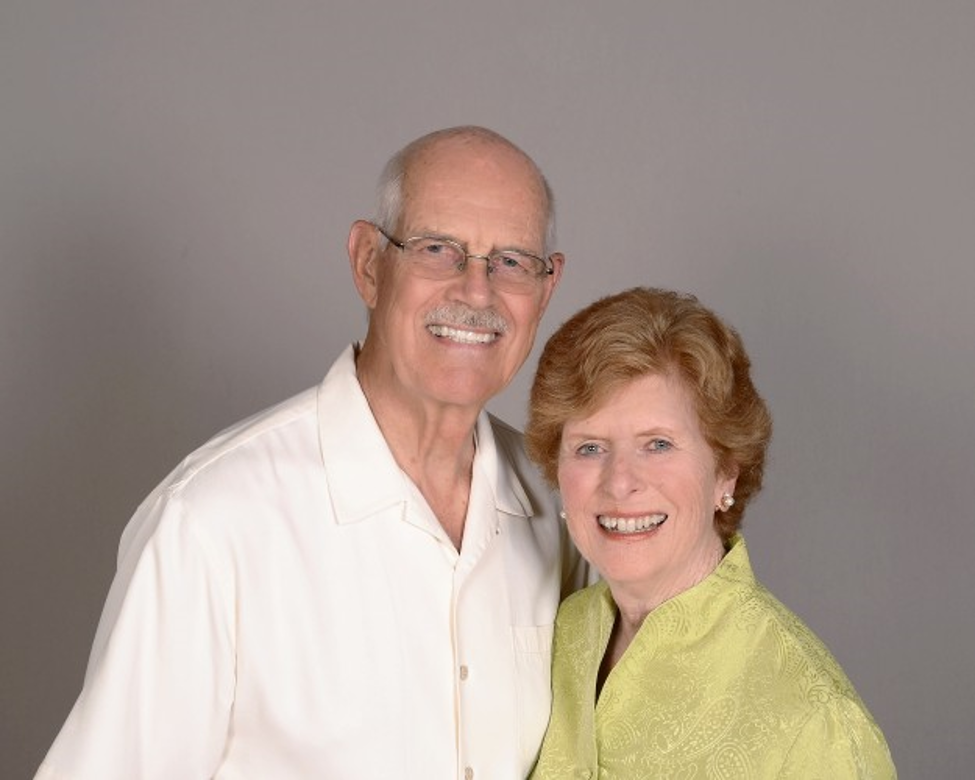 Jim Whitfield and Marilyn Wollenweber
The HUB
---
Volunteer Staff
Evelyn McCollum
AV Technician
---
Evelyn produces slides and edits our worship service videos.
Amanda Ramirez
Nursery
---
Nursery Coordinator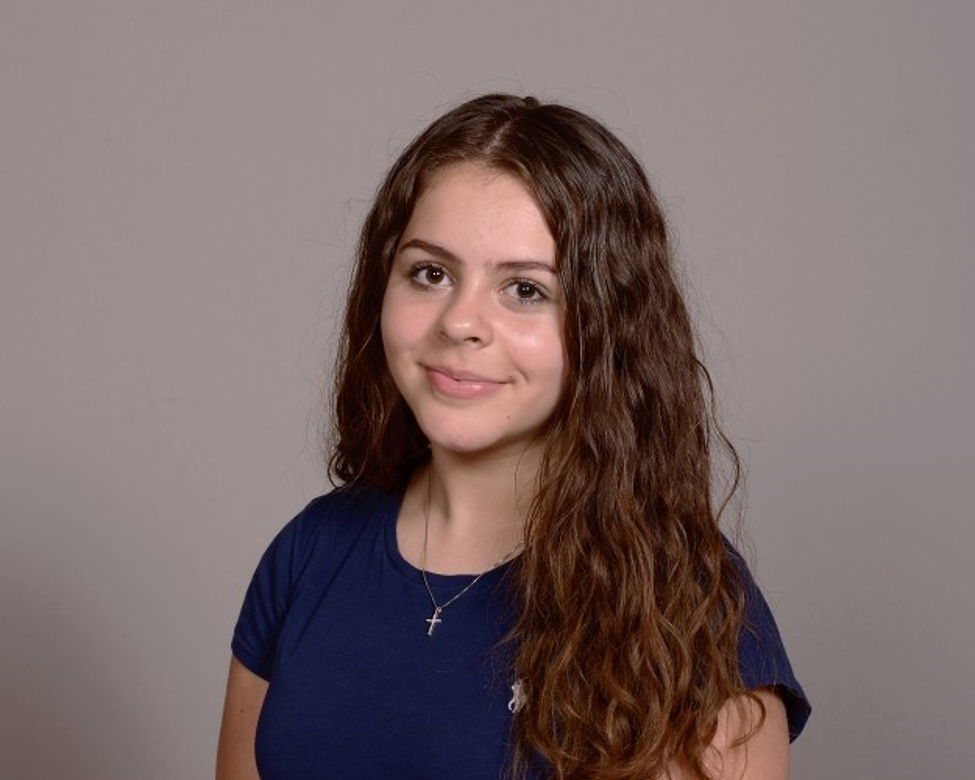 Gaby Danska
Nursery
---
Nursery Assistant