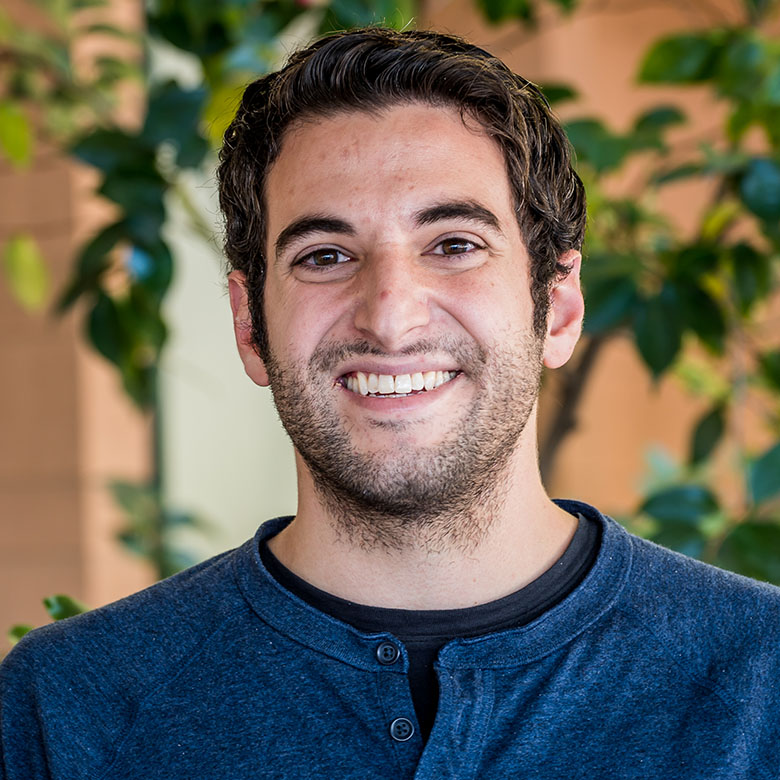 Andrew Cardiasmenos
Director of Music & Worship
---
Since childhood Andrew has sung in choirs, played piano, and composed music. He received a Bachelor of Music Composition in Wisconsin and a Master of Education in Chicago and began directing church choirs and leading hymns. Andrew also teaches high school French and enjoys spending time with his wife, Jessie, and his 6-year-old son, Blake.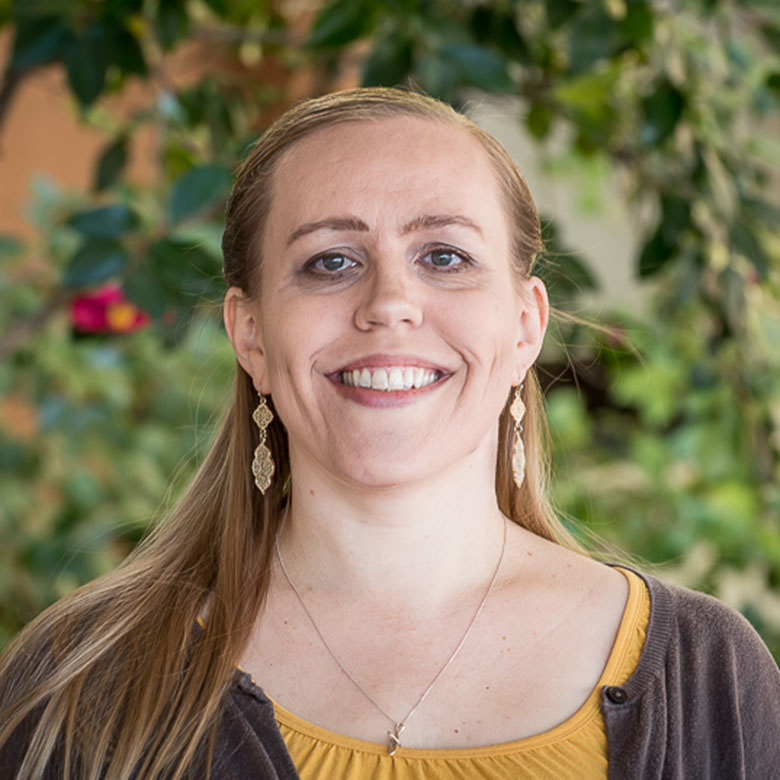 Beginnings and Beyond Montessori Preschool Director
---
Robin relaunched FPCC's Preschool with a Christian Montessori program in August 2011, and now oversees 35+ children ranging from 2-5 years. Robin graduated from Saint Mary's College in 2003 with a degree in Liberal and Civic Studies and a minor in Montessori Thought, a certificate in Early Childhood Education. She is an active church member and lay leader having served as an elder and Clerk of Session for three years.