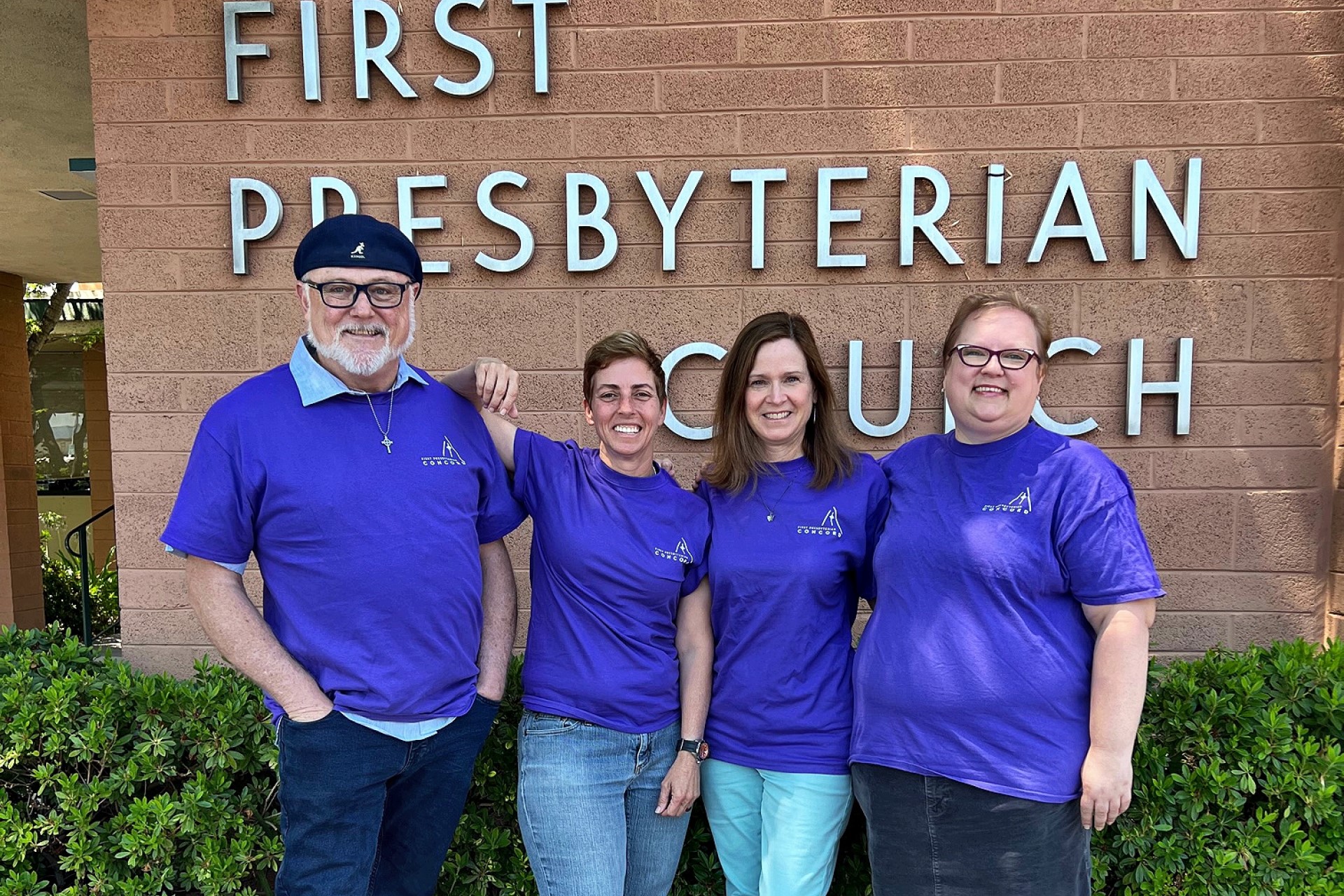 Gather: Small groups make deeper connections to each other and God. Join one today!
Serve: We establish local and global partnerships to further Jesus' message of love, hope, and grace.
About us
We are so glad you found us and we would love to get to know you better! We are located in downtown Concord, a block from Todos Santos Plaza, and gather both in person and online every Sunday morning at 10 AM for worship.
Events, meetings, archives
Read the opening article, Hark The Herald! A Christmas Choir Concert, below or click here to download a PDF of the full edition from FPCC's website.

[…]

Stay in touch!
Sign up for our weekly e-newsletters! Get a preview of Sunday Worship and announcements each Friday directly to your inbox!