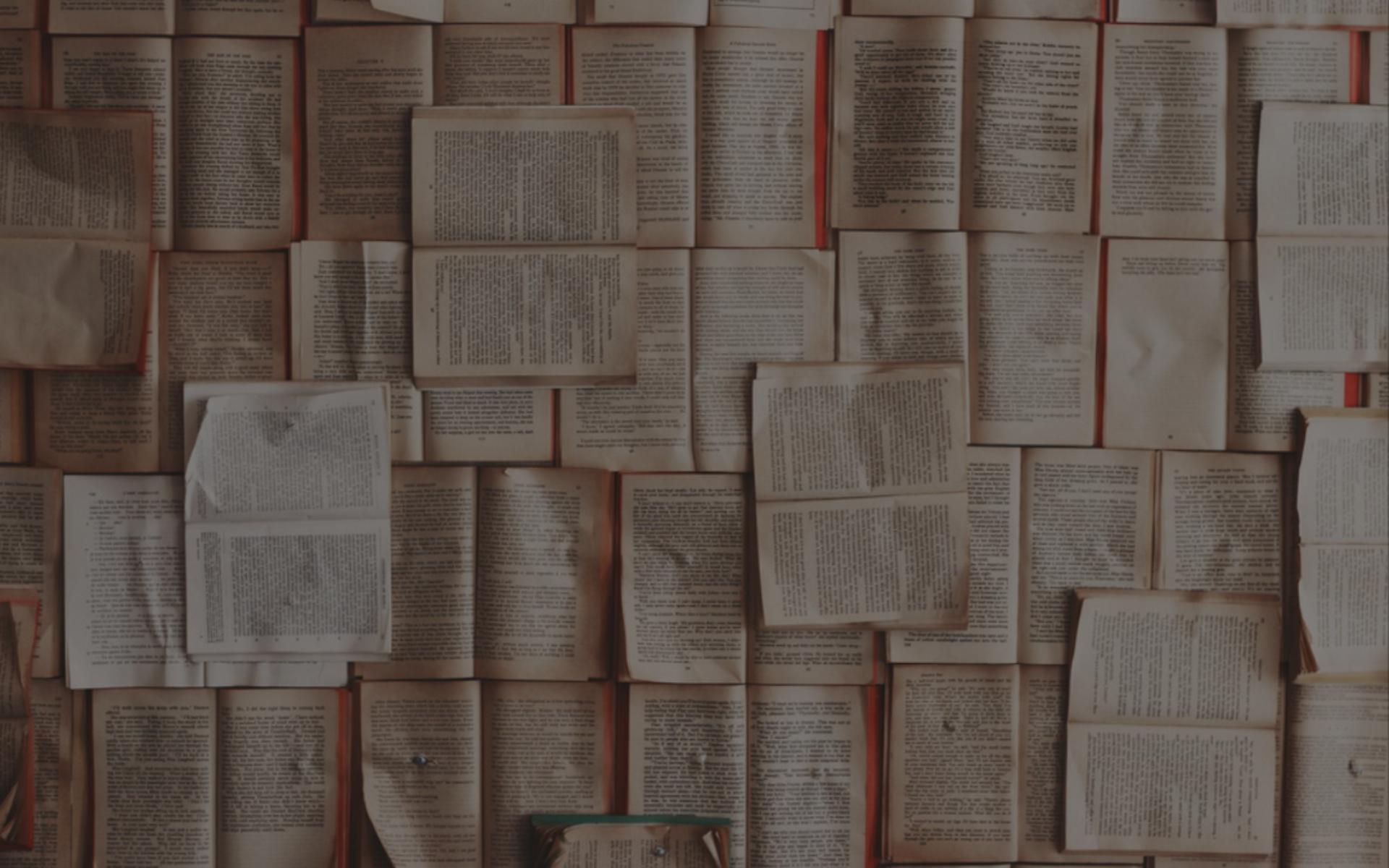 Reconnect With Your Faith Story in January

---
We are a community hub in downtown Concord, California that connects with the needs of people, joyfully shares Jesus and serves where God calls.
Join us at 10:00 am! Whether you have gone to church your whole life or this is all new to you, all are welcome to worship.
Gather: Small groups allow us to know and care for each other as we see God already at work in our daily lives. Join one today!
Local and Global: We establish relationships and partnerships with Jesus' message of love, hope and grace.
About us
We are so glad you found us and we would love to get to know you better! We are located in downtown Concord, a block from Todos Santos Plaza, and gather every Sunday morning at 10:00 am for worship.
Events, meetings, archives
Do you find yourself bored and wishing for something to do on weekend nights? Come check out The Gathering Saturday evenings at 7:00 PM in the

[…]